USSF United States Soccer Federation
THERE IS NO REASON


TO STAND ON THE SIDELINES
A youth soccer training and development organization, METROKIDS YSL offers a variety of soccer camps, programs, and tournaments throughout the year. Focused on cultivating avid soccer fans, founded on 1998. Instead, we are dedicated to enhancing player's coordination and athletic skills, as well as helping develop their character.
Our programs are designed to help build youth up. Soccer is effectively a team sport and that is the main theme - teaching children how to interact and work together.
The skills boys and girls learn from our programs and activities translate to on and off the field. As well, they develop a healthy appreciation for exercise. Whether your child is new to the game or a seasoned player, they get the support from coaches, players, and parents.
Programs and coaching is provided year round, with different Soccer Schools held around the greater NEW YORK area. Programs are open to boys and girls ages 5 - 19.
NEW organizations and schools are welcome.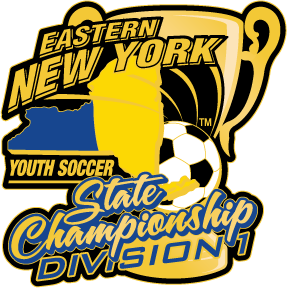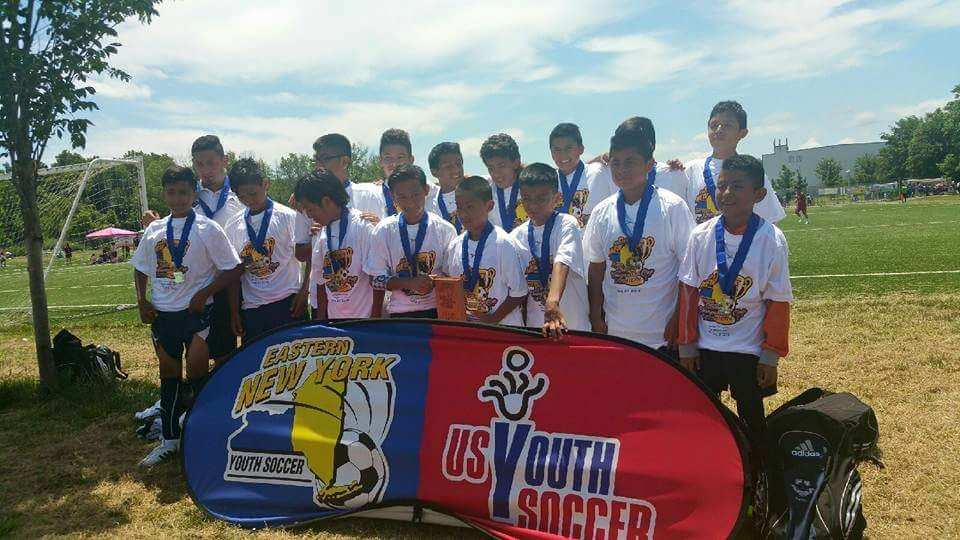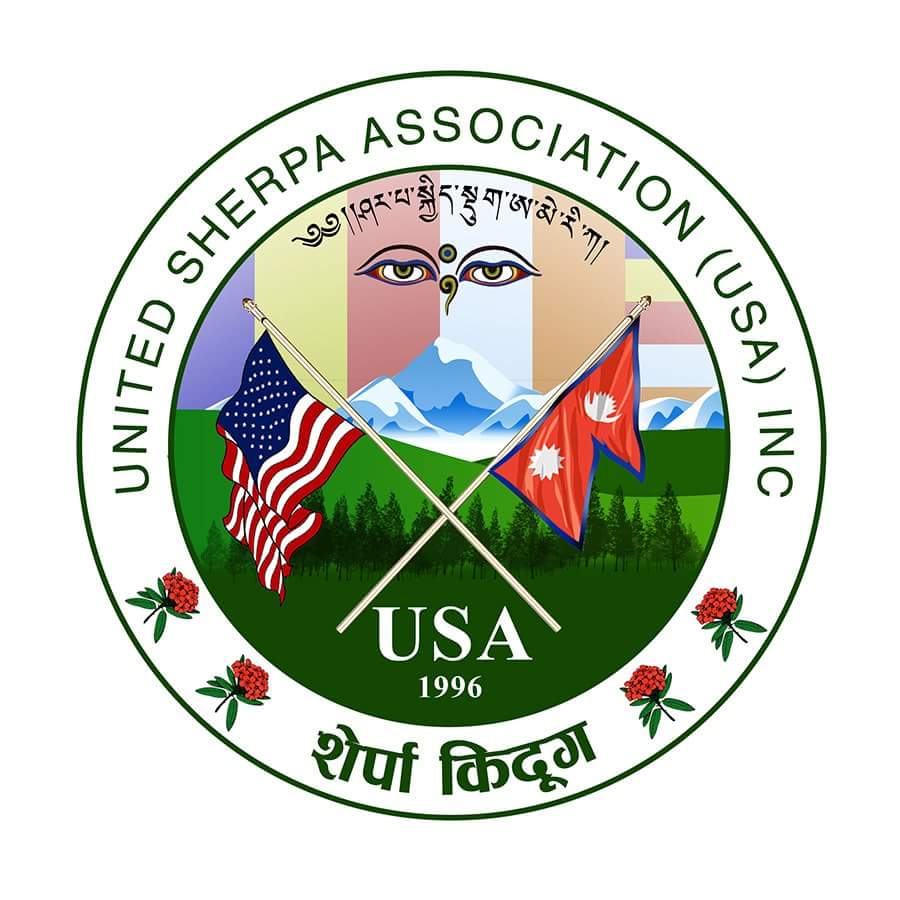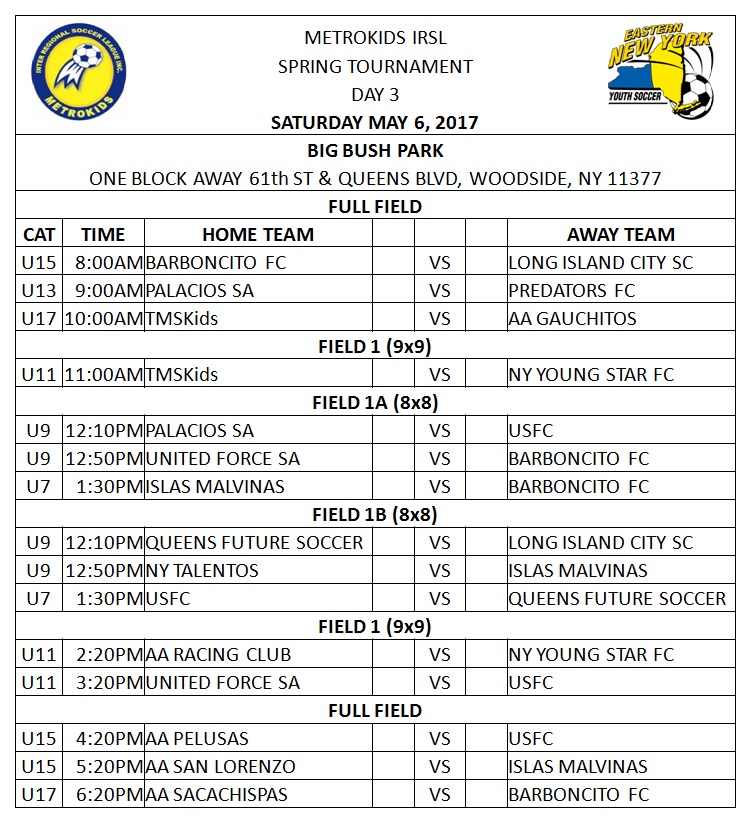 "Lo más importante del deporte no es ganar, sino participar, porque lo esencial en la vida no es el éxito, sino esforzarse por conseguirlo"
NSCAA National Soccer Coaches Association of America
BUILDING
COORDINATION
& CHARACTER